Modern Renovations at a Price You Can Afford with
100% Free Estimates San Francisco!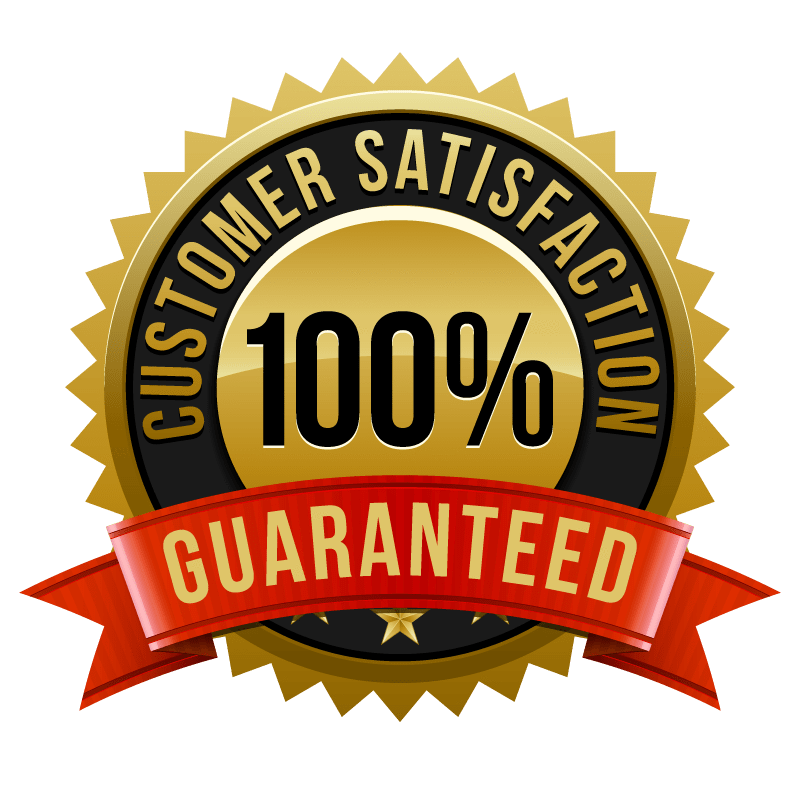 We're a rapidly growing remodeling company in San Francisco looking to fill our schedule with more projects.

We strive for excellence in everything we do whether it be our superb communication skills, knowledge of the construction process or out abilities to problem-solve and value engineer for our clients.
Bathroom & Kitchen Remodeling Company in San Francisco
Get Your San Francisco, California Kitchen & Bathroom Remodeled With Us, While Staying Within Your Budget! We Do Things According To Your Wishes While Adding In Recommendations From Our Creatives and Contractors!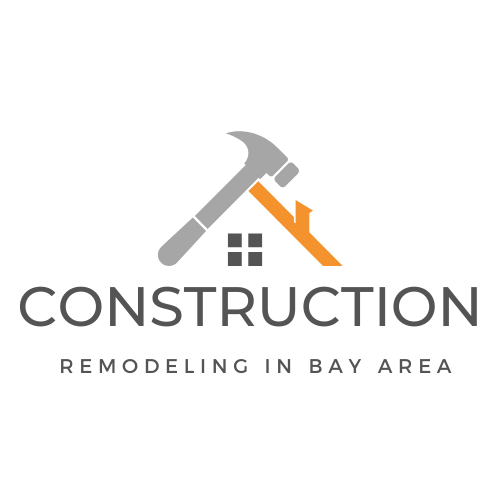 "Construction Remodeling In Bay Area" was built on the principles of honesty and creativity. We are open about our design process, and we will show you how we do everything, from the materials chosen to the overall design, and the budget needed. If you're looking for the best remodeling agency in San Francisco, you've come to the right place. We take remodeling your kitchen or your bathroom seriously around here, and we also like to have fun helping you along the way.
We Can Remodel Your Bathroom or Kitchen In Any Shape or Form! We Will Build Your Project of Your Dreams!
Renovating and remodeling anything within your bathroom or kitchen will always be a grueling process, but not with us. In San Francisco, we work alongside homeowners to bring their ideas to life while creating an atmosphere they will love until the end of time. You can avoid all the rigamarole of hiring other contractors and creatives because we are a full-service remodeling company that can do anything your heart desires.
We have helped homeowners from all over San Francisco with remodeling their homes, and we can help with projects such as:
Don't Waste Time With Contractors Who Can't Help You
Instead, you can ask us for a free consultation, and you can ask all the questions you want while illustrating your dream home to us.
We are the most dedicated and humble kitchen bathroom remodeling company in San Francisco you will ever meet, and we've gained the reputation of being the best by doing great work with honesty and integrity. Don't waste your time on second-best, when you and your family deserve nothing but the best!
New Kitchens & Bathroom Made Easy
Remodeling the bathroom & kitchen will always be stressful, but you can minimize the number of invasive contractors you can have on your day-to-day activities. We would like to schedule times where you are most comfortable while having us there, and we operate room by room to keep things efficient and clean.

We are made up of licensed and insured professionals in San Francisco who only want to help homeowners create the homes of their dreams. We cater to your needs while bringing functionality, luxury, and enjoyment to every inch of your home. We do the heavy lifting, so you will never have to.

Here at Construction Remodeling In Bay Area - we go above and beyond for our clients, to remodel their homes into the palace of their dreams!
Where Do I Start For Remodeling My Kitchen or Bathroom in San Francisco?
You can start right here! It's a very simple process. All you need to do first is reach out to us - via email, call, or even text. From there, we schedule a date and time to meet you and your family for a consultation. We'd love to listen to you and understand the cornerstones of your project. From kitchens to bathrooms - we can do everything within San Francisco. Once we understand everything about what you're trying to achieve, and the budget you're looking to spend - we can get started when you are fully ready.
"What I love about CRBA is that they are patient in their preparation, and they are active listeners. They walked us through every single nook and cranny and made sure we understood what they were doing every step of the way. From the most complex to the simplest thing - we were kept in the loop. The pricing was great, work was phenomenal. Thank you CRBA!"
~ And Don't Worry… My Team And I Got You Covered!
Let Us Help You Build The Bathroom/Kitchen Of Your Dreams!
We can remodel and renovate anything your heart desires. We are dedicated craftspeople in San Francisco who love to work with passionate homeowners looking to explore their creative sides. If you need any of the following done, reach out to us!
Let's Get Started On Your Awaited Remodeling!
We can help you with any type of remodeling you need, from an entire home remodeling to adding accessory dwelling units. Just leave everything to us!
From Kitchens to Bathroom, We Can Do It!
Choosing the right contractors to do the job is always the hardest part of the work. Good thing we have reputable creatives and contractors, with years of experience in home remodeling. Everything you can imagine - from bathroom remodeling, hardwood flooring, to adding backyard decks is all within our wheelhouse. The best part is that we sit down with you to understand your needs and wants, and then we create a proposal that fits the bill.

In our experience, the fastest way to show someone's care for something is how meticulous they are with their planning, and we are beyond methodical. We want to assure you that everything we do is in your best interest, and our recommendations are free of charge. We work hard to deliver your dream home in San Francisco, and all we need is a little bit of trust.
You don't need to imagine what your dream home can look like. From room additions to kitchen remodeling, we can draw everything up for you first, then you can give us the final "okay." We've helped homeowners from all over San Francisco with their home remodeling, so let us help you today!
Take All The Time to Decide!
Remodeling your home in San Francisco is something that you don't just wake up one day and decide to do. It takes weeks, months, and even years of planning for you to get the capital and assets needed to take on such an endeavor. Let us walk you through the process, and we'll take care of everything - when you're ready.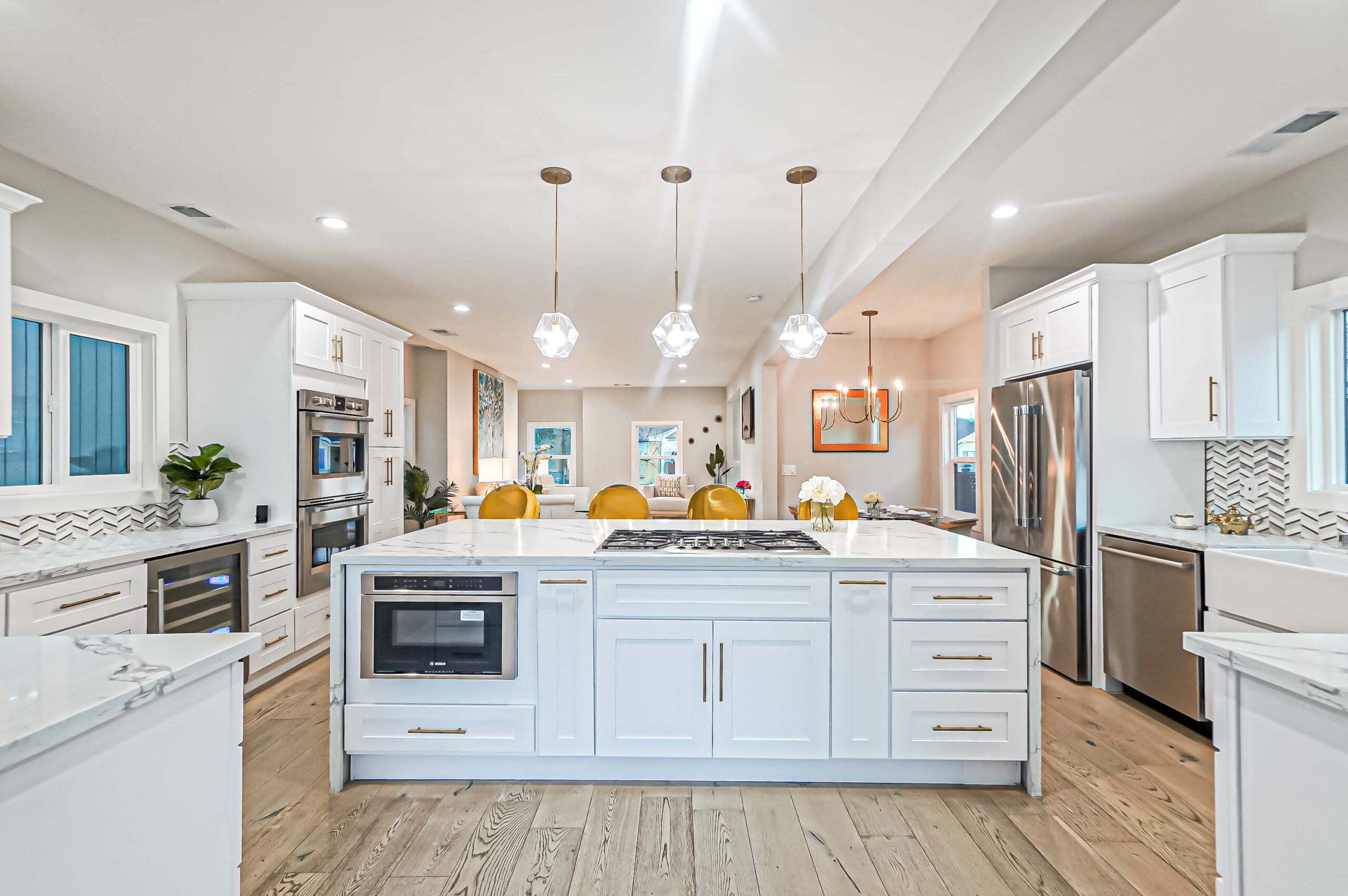 If you need home remodeling or renovations done - we can exceed your expectations. We even have experienced roofing contractors if you need help with that as well! We specialize in making dream homes, and we have the best contractors in San Francisco to make it happen for you and your family.
We Offer The BEST Remodeling Services in San Francisco!
We're sure that you know of friends and family who have had horrible home remodeling services done to their houses, so don't make the same mistake! With us, we offer a better service, with more affordable rates, and a variety of specializations that can make your home into a dream home!
San Francisco is well-known for its steep streets, Alcatraz, Golden Gate Bridge, and - you got it, dude! Full House There are some pretty fascinating historical facts about the thirteenth largest city in the United States.
Close by San Francisco: Oakland, CA. South San Francisco, CA. San Bruno, CA
What is notable in San Francisco: San Francisco is renowned for being a tech hub, the most expensive city in the world, and one of the strangest. This city is distinctive in many ways, but only a small number of them are widely known. The Golden Gate Bridge is undoubtedly included in this list. The Golden Gate Bridge, one of the most famous and photographed bridges in the world, has been named a Modern Wonder of the World. What is San Francisco without it? Fun fact: The bridge was built to withstand earthquakes with a magnitude of 8.0 and winds of 90 miles per hour.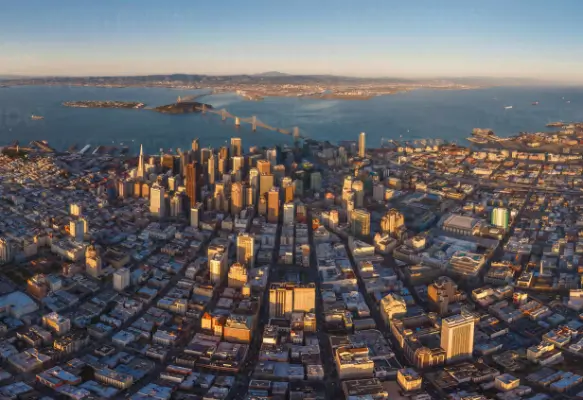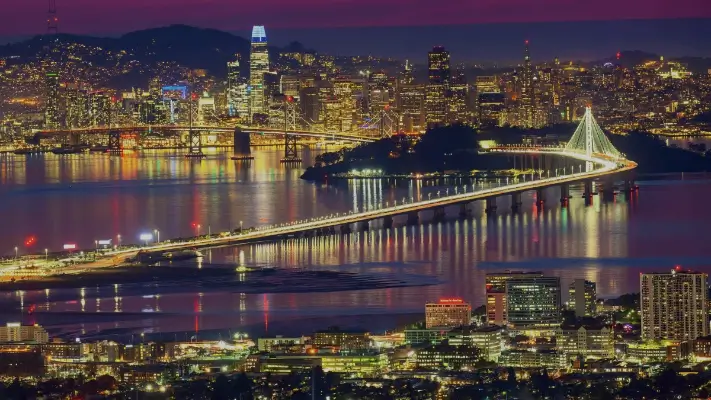 Things to do in San Francisco: There are LGBT Pride Parades all over the country, but none are as impressive as the one in San Francisco. Thousands of people gather for this two-day celebration of the largest LGBT community in the world. The parade has a different theme every year; the one after that will be "For Racial and Economic Justice." It also features musical acts; in the past, these have included Lady Gaga and the Backstreet Boys. People from all over the world travel to attend events like this one
Everything is 100% FREE. No Obligation to Accept.
Construction Remodeling In San Francisco
We have helped homeowners from every city in San Francisco, and we can help you immediately! We work diligently with homeowners to get their desired designs while fitting within their budgets. If you or someone you know is thinking about remodeling their San Francisco home, let us help you, and we can make your dream home a reality!