Upgrade Your Bathroom with Our Affordable Modern Renovations
100% Free Estimates Bay Area!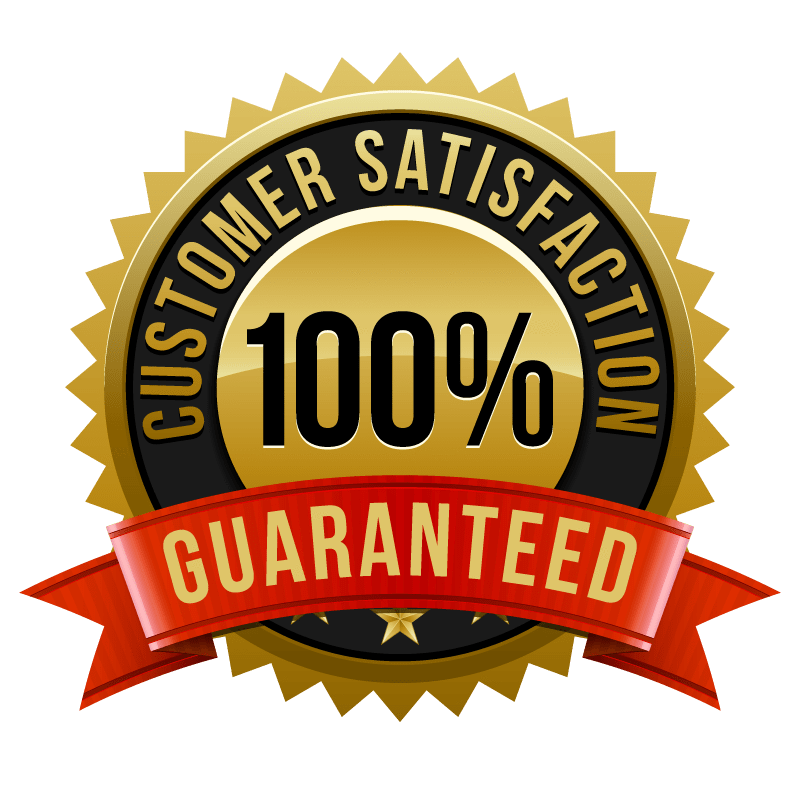 We're a rapidly growing bathroom remodeling company looking to fill our schedule with more projects.

We strive for excellence in everything we do whether it be our superb communication skills, knowledge of the construction process or out abilities to problem-solve and value engineer for our clients.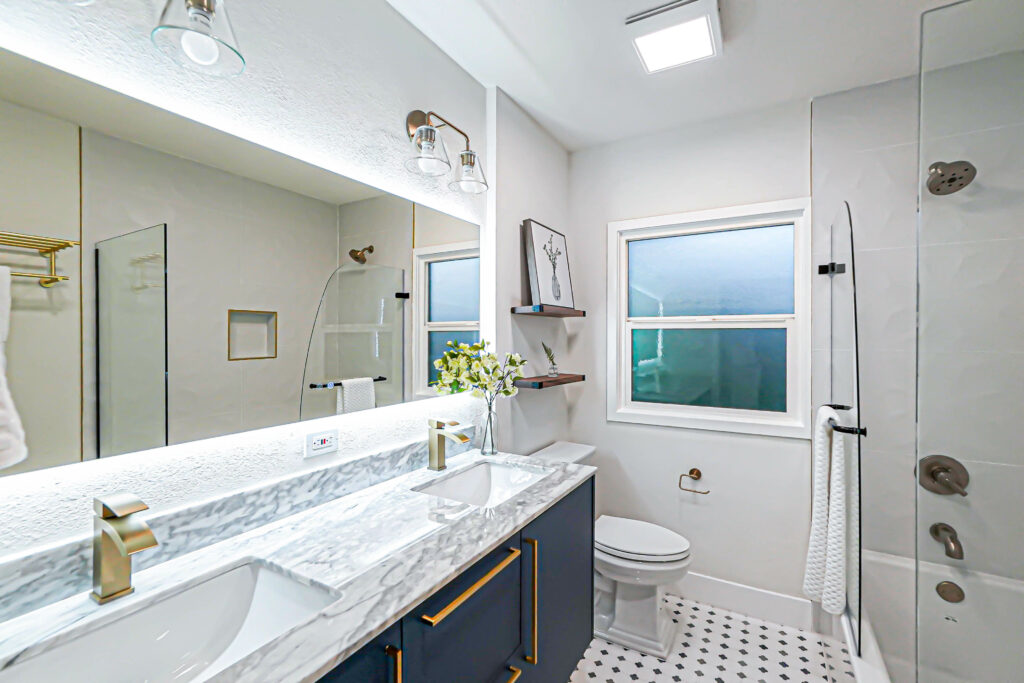 Construction Remodeling In Bay Area is a rapidly growing construction company based in Bay Area that specializes in Residential construction. we work with homeowners to achieve the home of their dreams. From the flooring to the molding, and to each individual room – we create an atmosphere you and your family will love. Our team is made up of qualified personnel that have multifaceted experience in the Residential construction industry. We strive for excellence in everything we do whether it be our superb communication skills, knowledge of the construction process or our abilities to problem- solve and value engineer for our clients.
We are a company that is on the edge of technology.
We strive to captivate the market with our unique approaches to technology & construction. We give clients their own username and password to our cloud-based construction app called companycam, where you can watch your project unfold. Never be uninformed about what is happening on your project. View daily logs, pictures and videos, sign important documents, make payments and communicate effectively with our team, all in the palm of your hand. (or on your computer)
*My Personal Note To You*
It is my responsibility as the Owner of this company to guarantee a quality product, to ensure job site safety and make sure you are 100% satisfied with our work.
You won't be disappointed with our level of communication, before during and after your project. We implement a fully equipped, online cloud-based software program that allows the client, contractor, vendors and all involved in the project to be fully aware of the schedule, daily reports, photos, documents, communications and more.
A Better Bathroom, A More Valuable Home
Renovating any part of your home will add additional value, but the bathroom will especially do so. We spend over 10 years of our lifetimes in bathrooms, and you can understand why. 
With better, more modern bathroom styling, home buyers in the Bay Area will be attracted to your home, because they want to envision themselves showering, bathing, and using your restroom to the fullest. Modern fixtures and amenities will set you apart from other homes, which may have older, more cluttered-looking bathrooms.
Heighten Your Relaxation
Relaxing more is the key to being human, and remodeling your bathroom to make it cozier, and comfortable is key to making the bathroom more enjoyable. Our team in Bay Area will make your outdated bathroom into a modern paradise, mixed with high-tech features that will make your life that much better.
We go beyond just adding jacuzzi jets to your tub and heated seats for your toilet.
Go Green While Saving Green
We also want to do our part in the fight against climate change, and we only install energy-efficient fixtures and appliances in your bathroom in Bay Area. We want to save water, energy, and the overall amount of heat that can be placed inside your bathroom. Everything is EPA compliant, and you can save more money per month as well.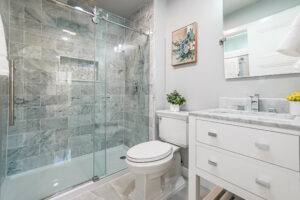 Fixing Various Features
Remodeling a bathroom is not just superficial, you know. When we renovate the bathrooms within your Bay Area home, we're also going to be checking for leaky pipes, cracked tiles, and other kinds of damage. 
We want to replace all the faulty features within your bathrooms while adding better, more efficient features at the same time.
The Best Remodeling Team in the Bay Area
If you're in the Bay Area and you're looking for the best remodeling team around – you've found them! Bathrooms are a cornerstone of your house, and they need to be renovated in a way where they are more efficient, modern, and spacious. 
Here at Construction Remodeling In Bay Area- we are a licensed and insured home and bathroom remodeling company based in San Jose – but we serve the greater Bay Area. 
We have built the dream bathrooms and homes of many homeowners all across the Bay Area, question is – are you next?
Let Us Help You Build The Bathroom Of Your Dreams!
We can remodel and renovate anything your heart desires. We are dedicated craftspeople who love to work with passionate homeowners in Bay Area looking to explore their creative sides. If you need any of the following done, reach out to us!
Let's Get Started On Your Awaited Bathroom!
We can help you with any type of remodeling you need, from an entire bathrooms remodeling to adding a new kitchen. Just leave everything to us!
The Bay Area is a region in Northern California, comprising of nine counties including San Francisco, San Jose, and Oakland. It is a center for technology, finance, and culture and is home to many major technology companies such as Google, Apple, and Facebook.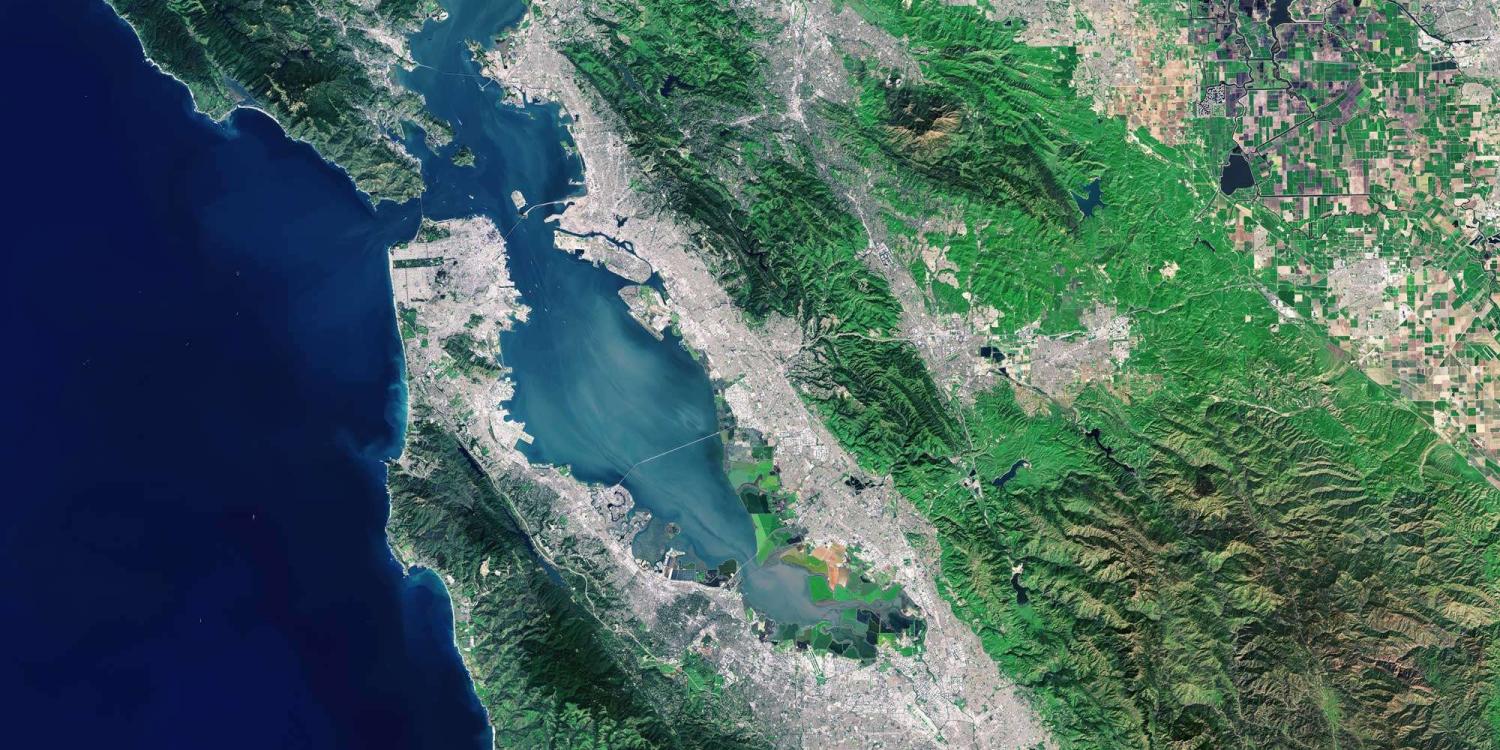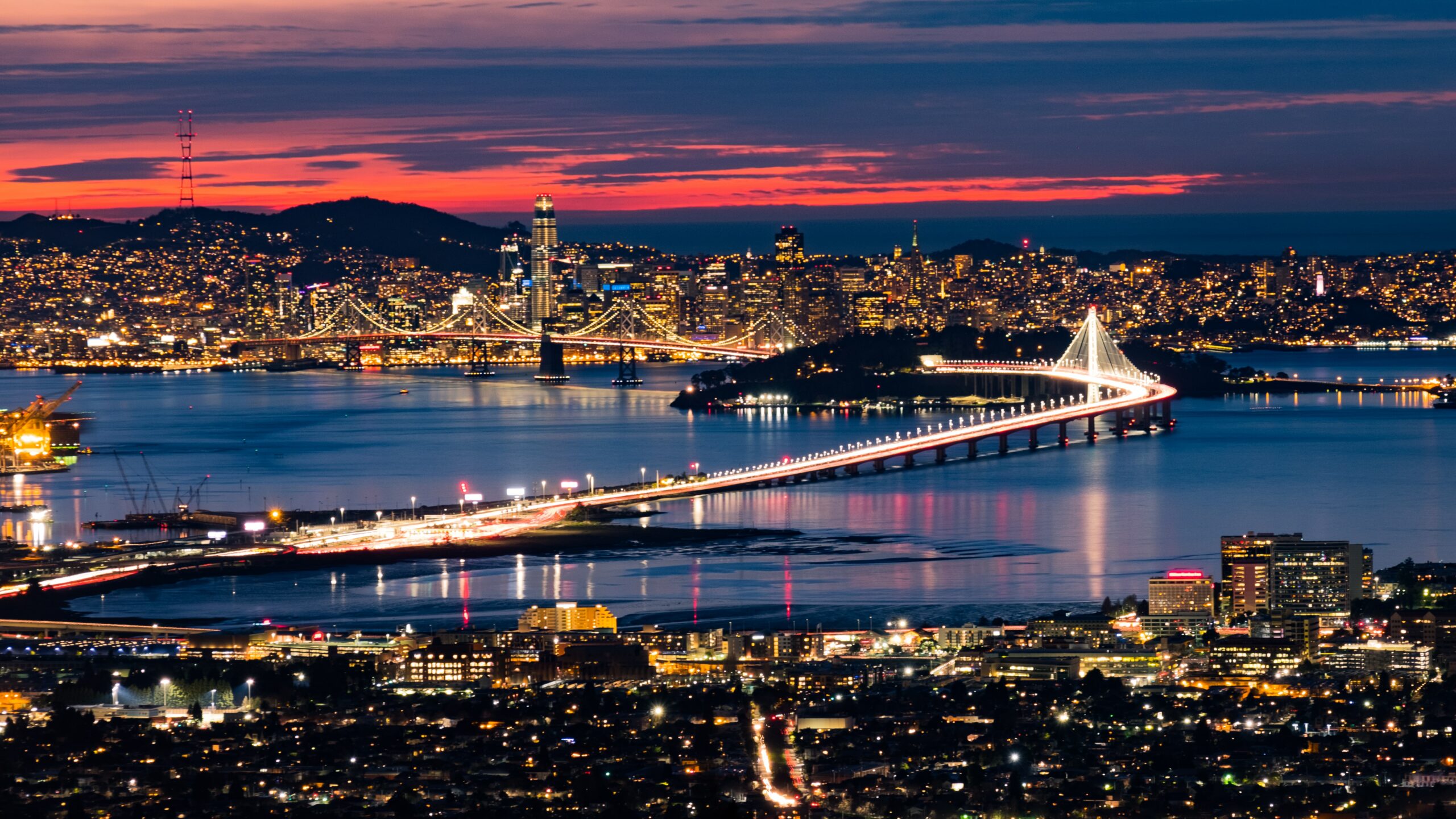 The area is also known for its diverse population, scenic beauty, and cultural attractions such as the Golden Gate Bridge, Alcatraz Island, and the California Palace of the Legion of Honor. Additionally, the Bay Area is known for its vibrant food and wine scene, as well as its progressive politics and liberal attitudes. Overall, the Bay Area is a significant and dynamic region with a rich history and culture.
Get in contact with us for a free consultation and estimate, and some help for remodeling your Bay Area home!